Home
>
Bikers special offer
Bikers special offer
Hotel Europa Jaén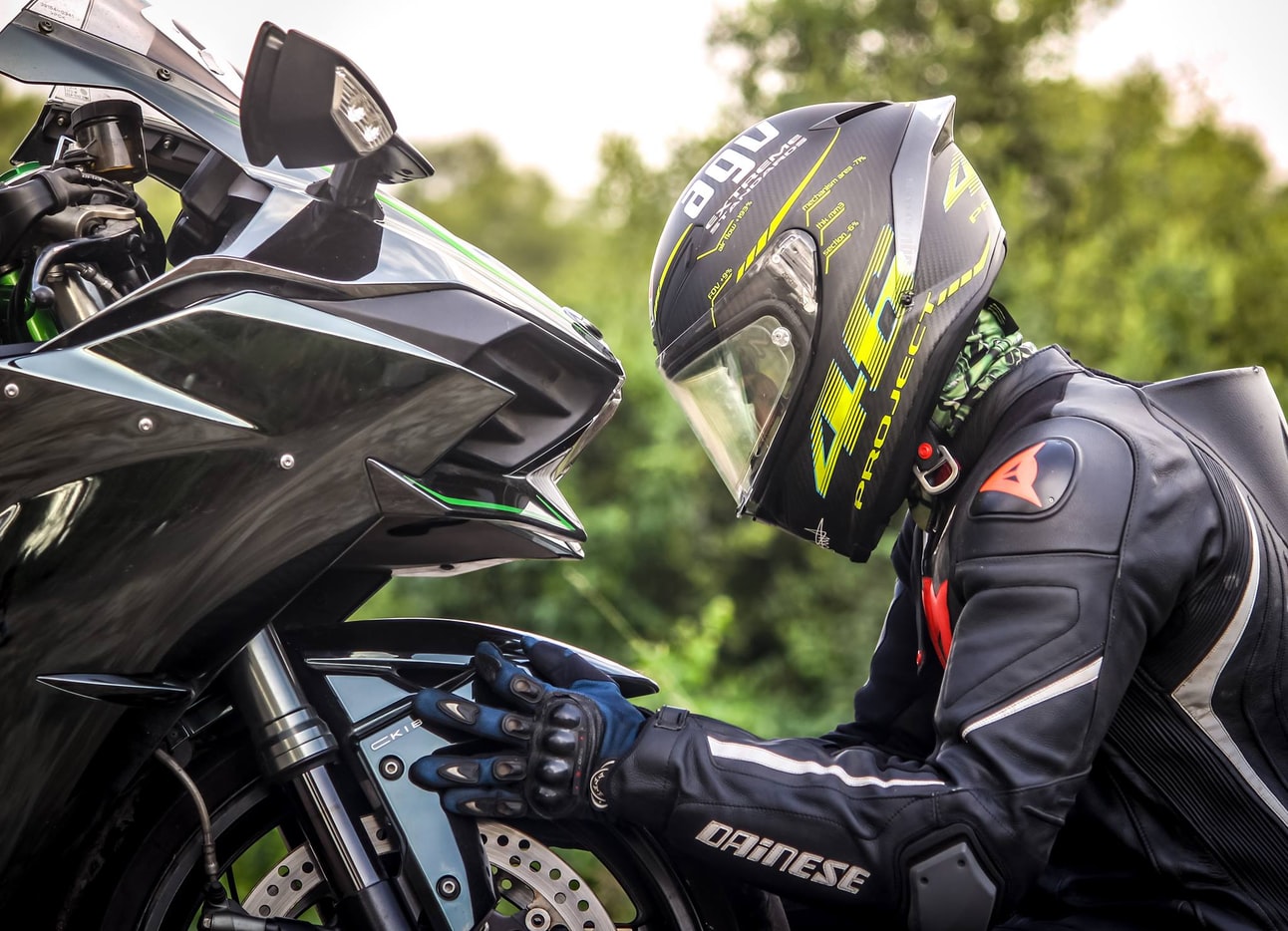 Bikers special offer
If you are on a motorbike route, this is definitely the hotel for you. We offer you free car park so that you can leave your motorbike in a safe place, with a maximum stay of two nights in a maximum of two rooms per motorbike and night.

We can also inform you about the famous route of the Castles and Battles of Jaén.

See Offer

Special conditions of the offer:

- Offer valid until 30/12/2020 for bookings made on the official website, reservas@hoteleuropajaen.es or by phone +34 953 22 27 00.
- Indicate in observations "Bikers Offer".
- Offer valid for bookings made before arrival at the hotel.
- One free of charge per occupied room.
- The biker accepts that, if required by the hotel, he/she will have to park his/her motorbike sharing a parking space with other bikers. Without hindering the entry and exit of other vehicles.
- The offer is not combinable with other offers that Hotel Europa has available in any medium.
- Free parking is only available in the hotel's own garage. If you leave your motorbike parked in the nearby garage instead, the free parking does not apply, but you will get a special price.
- A credit card is required as a guarantee for the reservation. Hotel Europa may require payment of this reservation prior to arrival at the Hotel.
Book now