BOOKING WITH US IS ALL ABOUT ADVANTAGES
Best price available
Minimum Price Guarantee
Hotel Europa: your hotel in the centre of Jaén

The perfect location of Hotel Europa, in the centre of Jaén, makes it the ideal hotel for your stay in the city. From the terrace of our accommodation you will have beautiful views of the cathedral.

Hotel Europa is perfect for families as well as for business stays, thanks to its proximity to the IFEJA congress centre.

Our 3-star establishment offers you 40 rooms fully equipped with everything you need to make your stay as pleasant as possible.

The team of professionals at Hotel Europa takes care of all the details to make your experience unforgettable.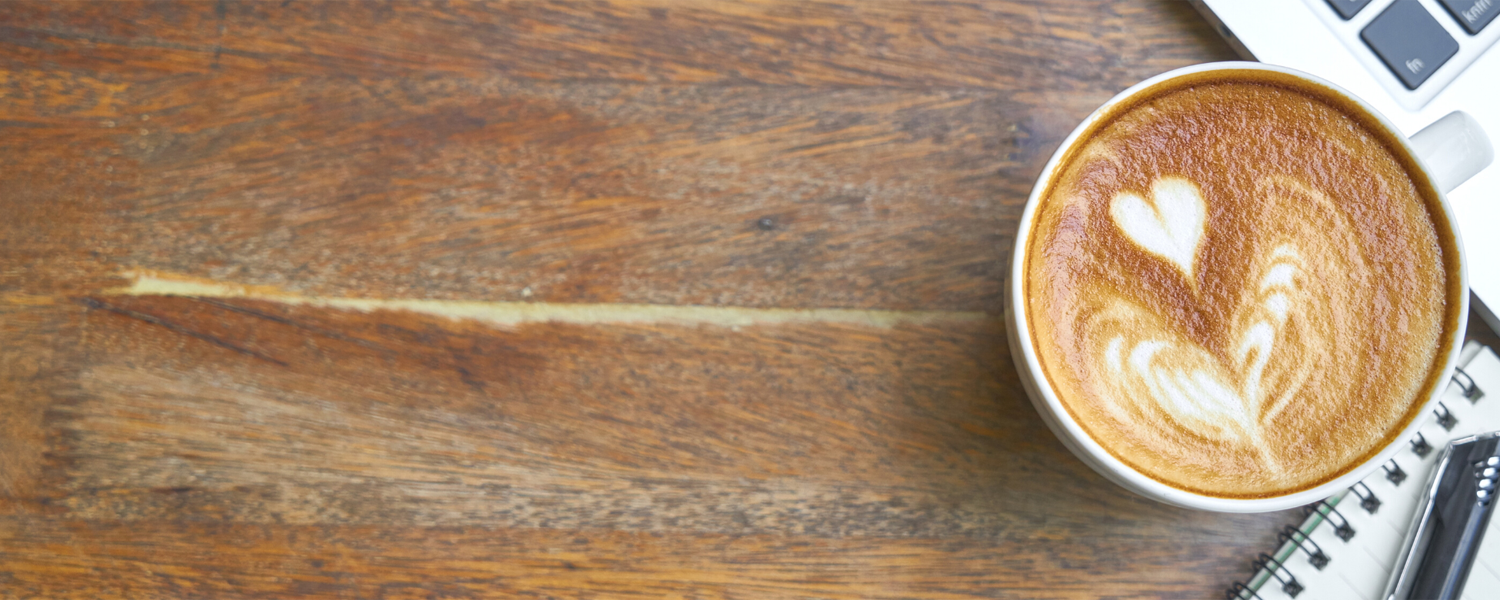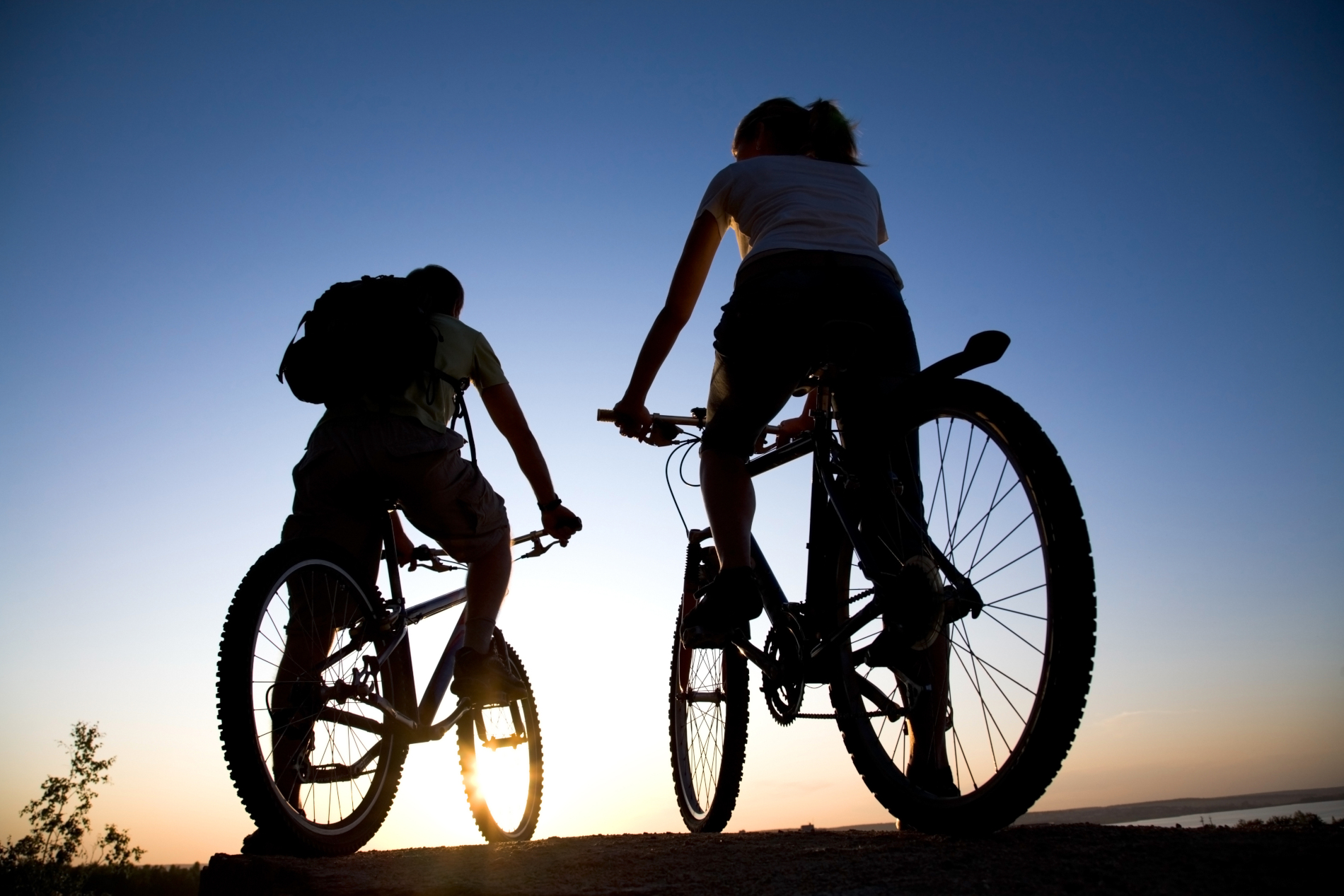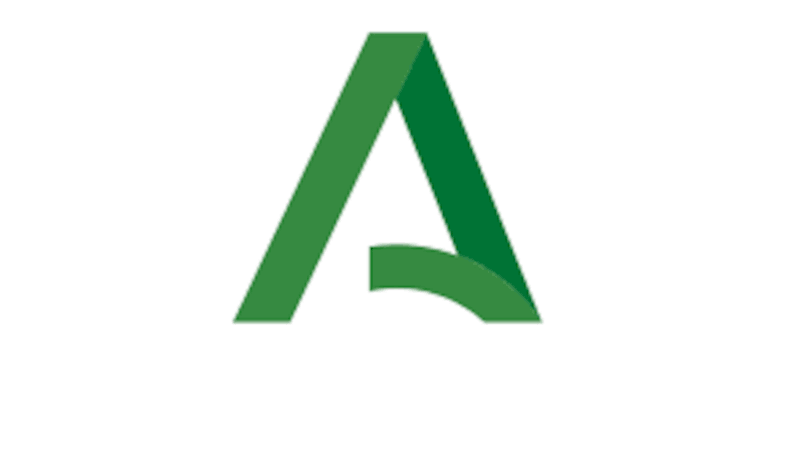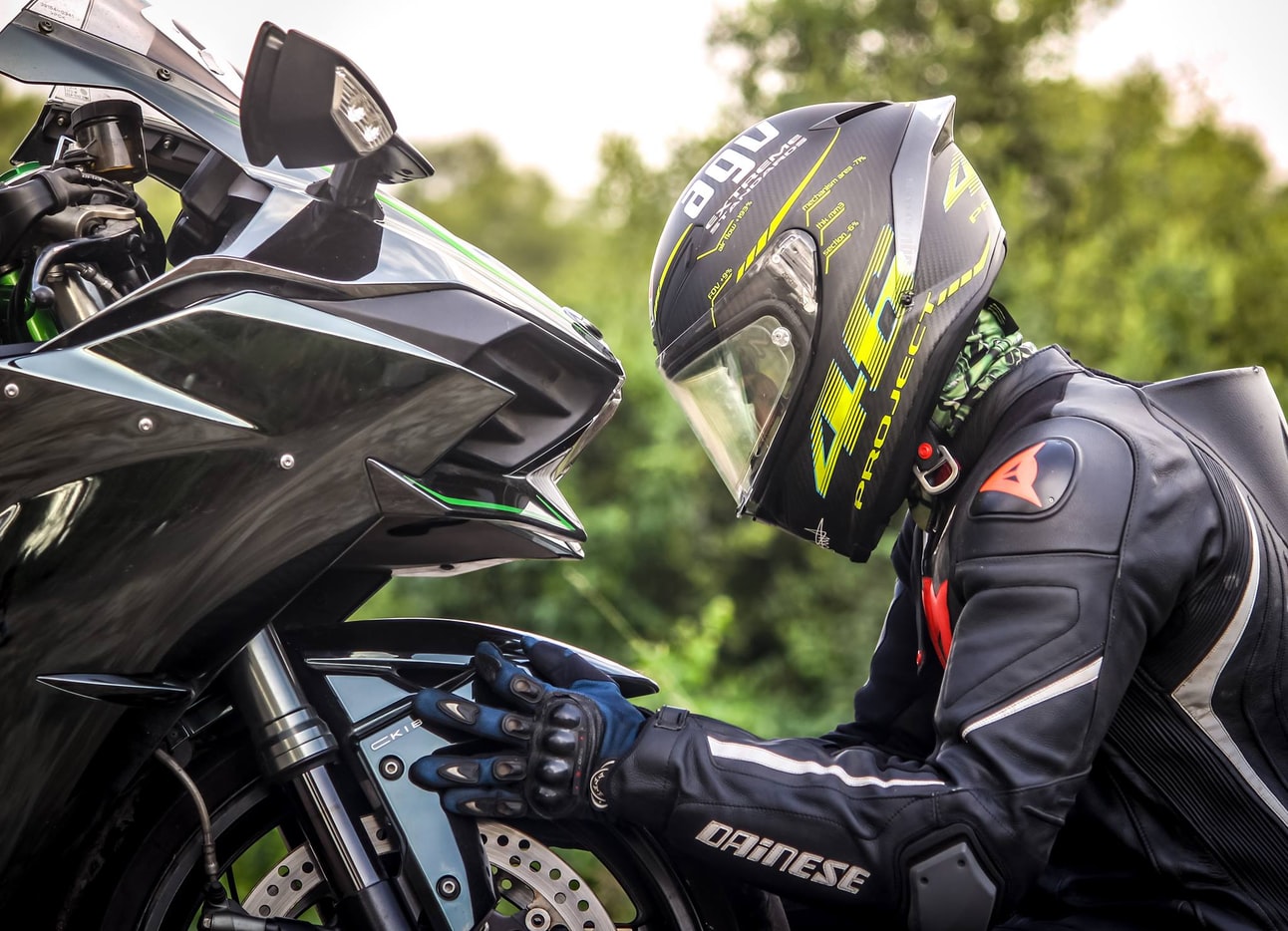 If you are on a motorbike route, this is definitely the hotel for you. We offer you free car park so that you can leave your motorbike in a safe place, with a maximum stay of two nights in a maximum of two rooms per motorbike and night.

We can also inform you about the famous route of the Castles and Battles of Jaén.

See Offer

Special conditions of the offer:

- Offer valid until 30/12/2020 for bookings made on the official website, reservas@hoteleuropajaen.es or by phone +34 953 22 27 00.
- Indicate in observations "Bikers Offer".
- Offer valid for bookings made before arrival at the hotel.
- One free of charge per occupied room.
- The biker accepts that, if required by the hotel, he/she will have to park his/her motorbike sharing a parking space with other bikers. Without hindering the entry and exit of other vehicles.
- The offer is not combinable with other offers that Hotel Europa has available in any medium.
- Free parking is only available in the hotel's own garage. If you leave your motorbike parked in the nearby garage instead, the free parking does not apply, but you will get a special price.
- A credit card is required as a guarantee for the reservation. Hotel Europa may require payment of this reservation prior to arrival at the Hotel.
See more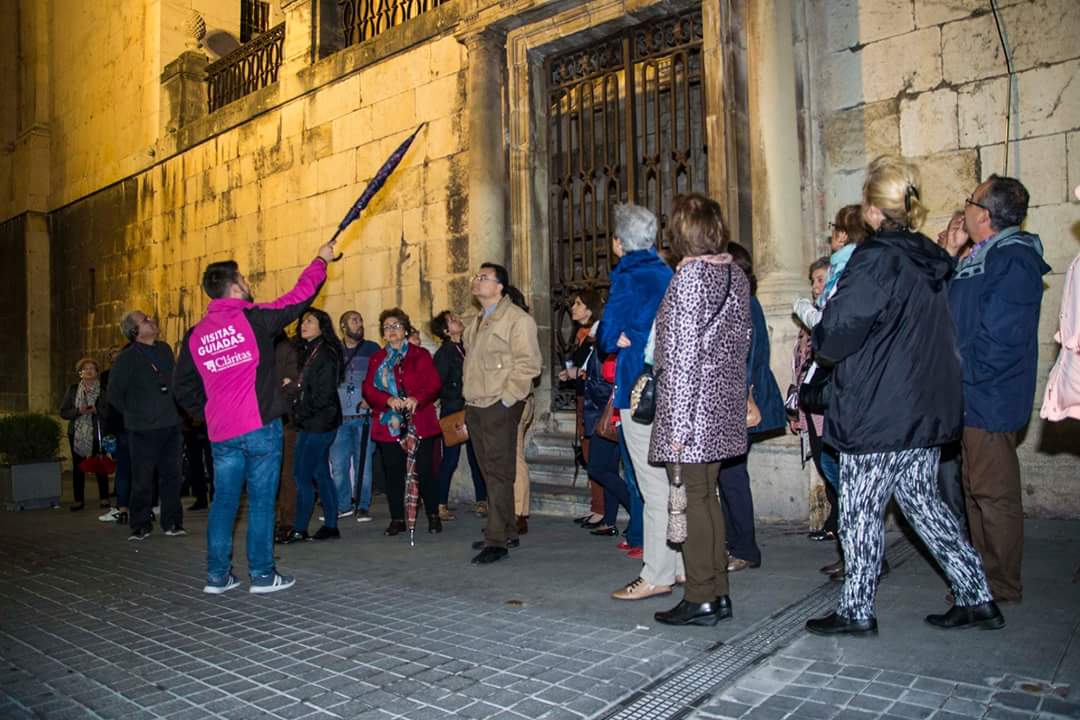 WALK OF LEGENDS AND MYSTERIES THROUGH JAÉN
Enjoy the legends, mysteries, ghosts, that surround the perfumed and ancient streets of the city of Jaén, where you will discover a magical city under the starry cloak. At nightfall, we will walk through the historic center of Jaén in a different way from the daily, discovering the unique legends, mysteries and enchanting stories of love that are hidden in the palaces, squares and monuments of Jaén, highlighting some historical anecdotes.

The promotion includes:

- Traditional jienense breakfast #PanAove, with a tasting of the Jaén Selección EVOO (the best Extra Virgin Olive Oils from Jaén), in the best breads made by the city's bakeries.

- Visit Managed by Claritas Turismo (duration: 1h30 min.)

- Recommended schedule: between 8:00 p.m. and 9:00 p.m. (Friday and Saturday until 06.30.2021)

See more
A UNIQUE EXPERIENCE IN JAÉN WITH HOTEL EUROPA
At Hotel Europa we offer our guests a wide range of services to make your stay more peaceful and pleasant.

The province of Jaén has a natural beauty that enchants those who visit it, as well as the variety of villages and towns that surround it and that still preserve, to this day, the history of its past.

What are you waiting for?
Come and stay with us!



8.4 8.4